HOME
ABOUT
SECURITY
CONTACT
GUARANTEE
BUY DNOTES
LOGIN
REGISTER

Digital currency of the future with lasting value!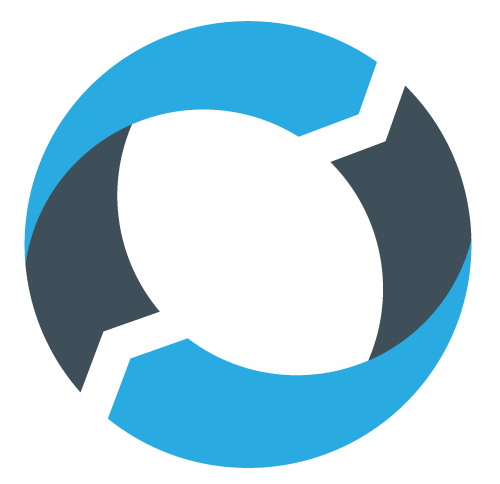 DNotesVault is a web wallet for DNotes, available to all DNotes' stakeholders at no cost. It is both simple to setup and secure, with 100% of the deposit kept in cold storage. Additionally, we guarantee 100% of your deposit through a separate cold storage account, secured in a different location, with an amount always in excess of the total deposit. The guaranteed funds are verifiable any time through the blockchain. The added guarantee, while not necessary, is an unprecedented vote of confidence that your DNotes are fully protected.
DNotesVault was created by, and is fully funded by, the DNotes team. With the support of both DNotes and CryptoMoms communities, DNotesVault will be managed and operated by the DNotes team. It is envisioned that DNotesVault will evolve to become a fully regulated financial entity within two years, offering a full array of financial services as the regulatory environment becomes more favorable and accommodating.
DNotes is the digital currency of the future with lasting value. We are fully committed to develop DNotes as the most trustworthy digital currency with reliable long-term appreciating value; hence a good store of value and a preferred saving vehicle. It is also our strategic goal to position DNotes as the preferred digital currency for cross border currency transfer.